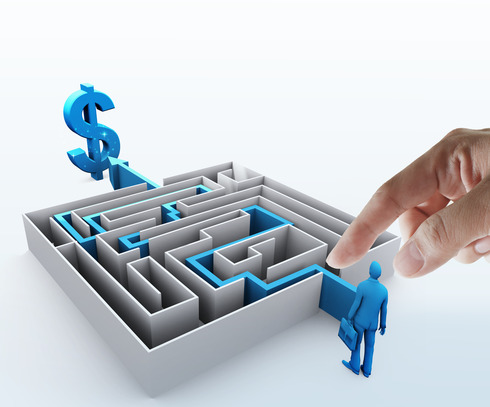 Our company is based on the educational process of importers. The rules are complex but Customs has the authority to enforce the laws, issue penalties, and seize uncompliant merchandise.
Our job is to assist our clients in understanding their responsibilities as an importer. We do educational seminars, assist with any correspondence with US Customs, and obtain rulings from Customs for prospective imported products.
We take the complicated rules of the Free Trade Agreements and make them as simple as possible to understand. We give advice on how to construct the product to obtain a lower duty rate when possible.
Understanding the rules of importing is crucial to remain compliant and avoid Customs penalties.
Let us help you through the complexities of importing.
Services
Compliance Consulting

Requirements for recordkeeping
Advice on valuation
Rules of Orgin and Marking Requirements
Binding rulings for imported products

Specialize in Free Trade Agreements

Apparel and textile specialist

C-TPAT Enrollment

In-house training for importing

Internal audits of compliance and recordkeeping procedures