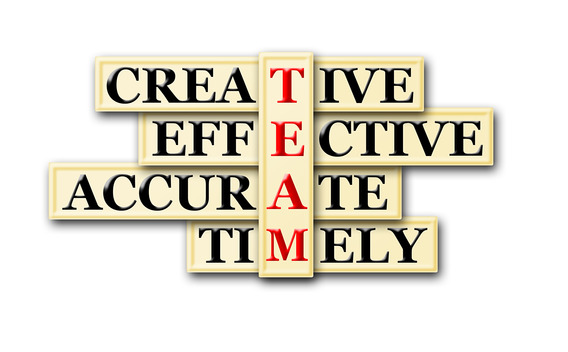 Consulting by Sandra Tovar, Inc. dba CST, Inc. was incorporated in November of 1994 as a consulting business serving textile and apparel companies importing under the Free Trade Agreements.  We assist importers in understanding the complex rules of importing and to maintain compliance within their company in order to avoid penalties and delays of their merchandise. 
The regulations are complex and the required recordkeeping is essential to substantiate the preferential duty treatment.  CST believes companies need to understand the expectations of US Customs in order to be compliant.
We began customs brokerage in 1996 in the port of Atlanta, Georgia.  We expanded to Puerto Rico in 1998 and maintain a strong relationship there.  Our service is excellent.  We are flexible in order to accommodate our customers' needs.