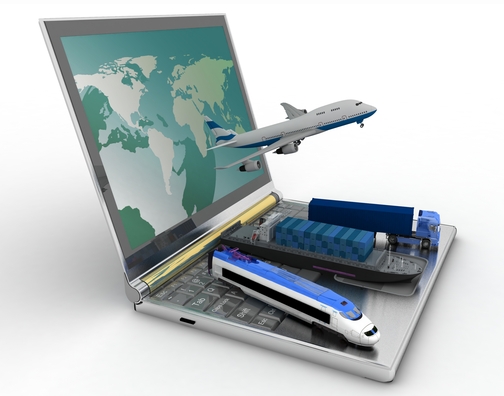 Entry of foreign merchandise into the commerce of the United States is complex due to the laws and regulations. US Customs & Border Protection polices the regulations not only for Customs but all other government agencies such as Food & Drug Administration, Federal Trade Commission, Consumer Product Safety, and Agriculture.
Our team streamlines the process to expedite your cargo. We assist the importer in understanding the expectations of US Customs and other government agencies to ensure accurate declarations. We have authority to enter merchandise through any US port of entry. We process in-bond movement of cargo, ATA Carnets, border crossings, and issue required Customs bonds.
CST is known for our service. We keep the importer informed of the movement of the cargo until the shipment is delivered. Our goal is to provide the service and keep the importer compliant with all rules and regulations.
CST, Inc. is a validated partner participating in the C-TPAT program.